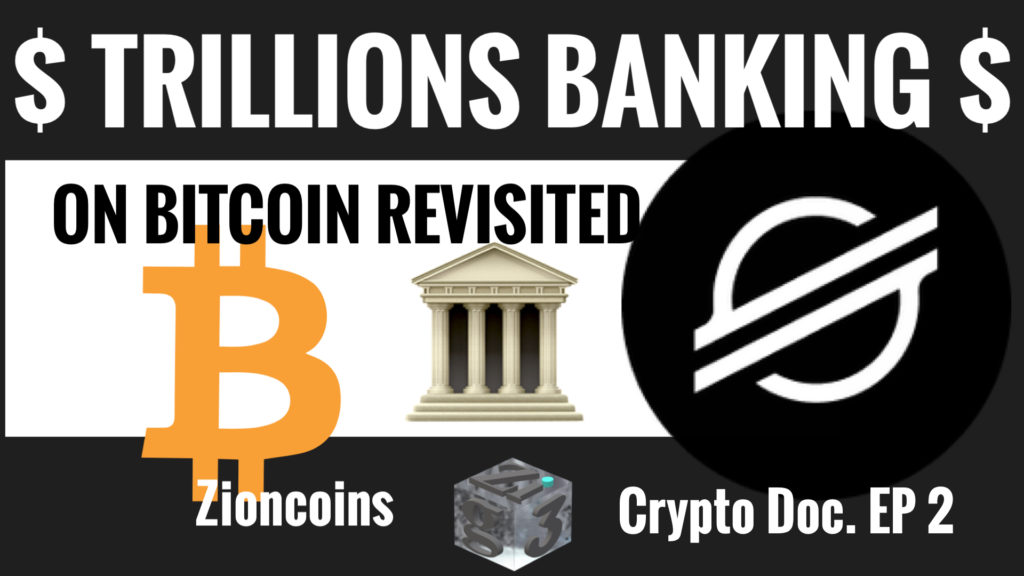 Looking back at the early days of Bitcoin
Bitcoin and its underlying blockchain technology have the potential to disrupt traditional commerce by making transactions faster, cheaper, and more convenient. Back in 2012, the New York cash market offers Bitcoin at $654 for buyers who can pay $632 cash instantly. The establishment of the first Bitcoin Center in New York City located next door to the New York Stock Exchange was proof of Bitcoin's rising popularity. However, the lack of laws and regulations surrounding Bitcoin was a challenge to do much day , but still ll us for other cryptocurrencies.
Bitcoin's ability to revolutionize financial access for individuals in developing countries who do not have access to banks also offers major benefits. It can improve remittance services, which are currently expensive for migrant or unbanked customers using traditional services like Western Union. However, scalability is a concern, as Bitcoin transactions require validation from the network, which can take up to 15 minutes to complete. In contrast, Stellar XLM's blockchain technology can complete 1500 transactions within five seconds, making it a promising option for cross-border remittances.
Inflation is another concern that makes cryptocurrencies like Bitcoin an appealing option as the possibility of excessive printing threatens the dominance of the reserve currency, the US dollar. The anonymity of Bitcoin's creator, Satoshi Nakamoto, has added to the intrigue surrounding the technology, leading to speculations about the identity of the cryptographer.
Bitcoin enables new blockchains and true Decentralisation
Despite the challenges, blockchain technology continues to evolve, with the Zig3 v2 wallet offering a decentralized key storage solution that uses biometrics for key retrieval for encrypted local storage on mobile device, laptops and desktop pc's. This enables true decentralization of keys without a central party storing your information. The Zig3 v2 web app works on top of the Stellar Network, with plans to add exchange features and automated market-making functions in the future.

This technology has the potential to transform traditional commerce and the financial landscape, with new and innovative solutions still emerging.
The Stellar Network offers people the opportunity to earn fees by being a liquidity provider, eliminating the need for crypto mining. Developers can use the blockchain to enable a decentralized exchange, without intermediaries. This allows for atomic swapped payments, where no exchange visit is required.
In the next episode of "Banking on Bitcoin Revisited," Gary Gensler and the latest regulatory developments in the industry will be discussed. Nathan, also known as Nathan of Zion, is the show host. With innovative solutions continuously emerging, blockchain technology and cryptocurrencies like Bitcoin and Stellar XLM have the potential to change commerce and the financial landscape for the better.
Watch the full episode here: https://youtu.be/xy_GNxJfEyA