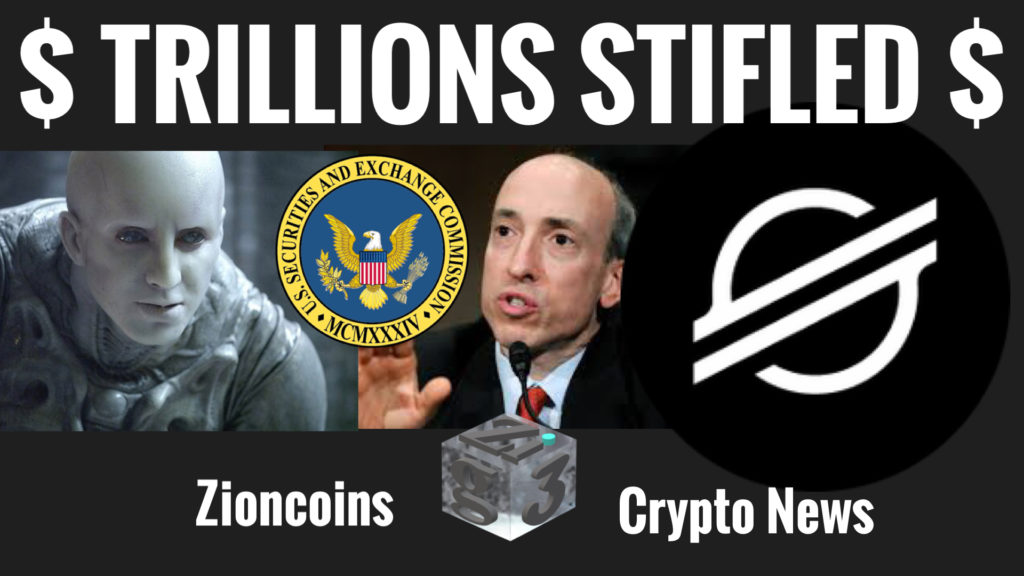 The Concerns about Crypto
The crypto currency industry is facing a major court cases with companies like Gemini, Coinbase, and Ripple taken to court. There are concerns about whether this is the end of crypto m. Or we see a swift takeover underway by the incumbent. One company, Prometheum, has gained approval as the only firm with a license to sell digital assets deemed securities by the sec. These crypto asset founders have registered with the SEC under Gary Gensler's regime. Prometheum Is rumoured to be an arm of the incumbents, pushing crypto groups into registering. When done so they're listed on its website. Prometheum has strong links to China's CPC. There are concerns that this will lead to a loss of regulatory clarity and an end to crypto in America.

The Sec Approval
The approval of Prometheum has sparked a debate about the need for greater regulatory clarity for digital assets. The federal Securities laws have proven to be an effective system for protecting investors and customers' funds and assets, and the SEC relies on FINRA to oversee these vital securities functions. However , promethium's website states that it supports many tokens that mostly trade on crypto exchanges, so there is concern that its customers will not be able to trade in Bitcoin and Ether, the most popular digital assets.

The take over of Crypto
There is also a debate about whether the government is allowing a swift takeover of the industry. This debate has been fueled by the fact that the company is linked to China's CPC. Regardless, we are at the dawn of a new financial revolution that will change the way we live our lives as humans. It's up to individuals to decide which side they want to be on, as the decision made now could determine whether one ends up on the poor or rich side of things.
Watch the video here: